Data Science is the best course. Find out why Data Science is the best course to study at the university- Almost everyone had to deal with that. Deciding on what course to study at the undergraduate or postgraduate level requires a thorough guide, especially in line with a profitable career path. Data Science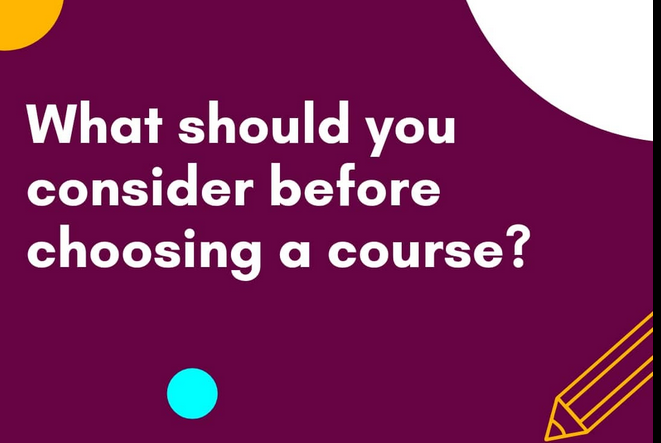 Alongside your passion, you need industry facts and figures to make a meaningful decision.
In choosing a course, one of the most important factors to consider is the demand for that course and the career options in it, now and in the future.
In recent times, one of the demand courses is Data Science and Now Data Science is the best course.
Data has become the bedrock of innovation- all over the world, forward-thinking and goal-oriented small, medium and large-scale companies rely on it to improve their performance, push business forward and enhance products and services. However, the value of data is based on its analyses and interpretation, which is why these companies seek the expertise of data scientists, data analysts, and data statisticians for accuracy. This is why Data Science is considered a fuel that drives business growth.
Data Science is the best course, Studying will help you develop skills in Machine Learning, band Web development on the Cloud, Big Data Management of the Cloud, Probability and Statistics for Data Science, among others. All of these are high-demand skills in both public and private organizations.
Also, Data Science is among the highest-paid courses in the IT sector; some Data Scientists have flexible jobs and can work from home.
If you're interested in extracting and interpreting numerical and analytical data to provide insights and strategies aiding businesses, then you should consider studying.
We have schools in Australia, Canada, UK, USA, and other countries offering this course at Undergraduate and Postgraduate level. If you want to study in any of these countries, talk to us.
Like Data Science, numerous courses are in demand and high paying. If you want to study abroad, and you need a guide on what course to choose for your undergraduate or postgraduate studies, contact us via dm or call:
We'll hold your hand and lead you through making the right choice by helping you choose the best course and school for you.
P.S. If you find this content valuable, tell us your thoughts in the comment section. You could share with us other in-demand courses in your field or other fields.
DON'T MISS