4 Reasons Why I Think sweden Should Be On Your Radar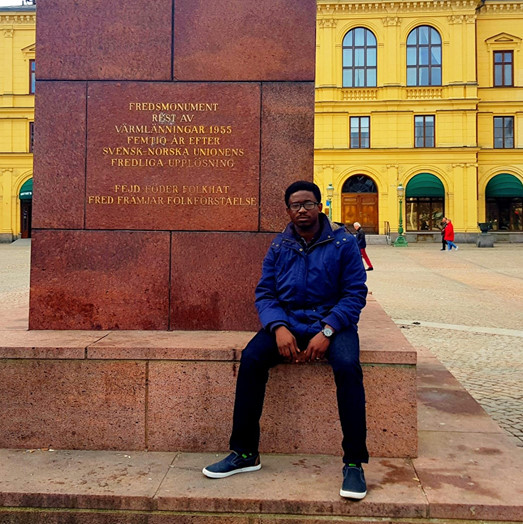 1) Over 80% of Swedes speak fluent English.
Even though Swedish is the native language, a large proportion of the population speaks fluent English. So, as an international student in Sweden, you're able to communicate with the locals.
And you know the interesting thing?
International Master's programmes in Sweden are taught in English.
Let me even shock you the more.
If you studied in Nigeria, Ghana or any English speaking African country, you're exempted from the English proficiency requirement for Master's admission in Sweden.
Which means IELTS/TOEFL requirement is waived for you.
And if you want to learn Swedish, the Swedish government sponsors free Swedish lessons for new immigrants who would be living in the country for at least 1 year.
2) Sweden's education system is ranked top 5 in the world.
3) Countries in Northern Europe include Norway, Finland, Denmark, Sweden, Estonia
 Of all these, Sweden has the largest economy, meaning more economic opportunities.
Companies like Volvo, Spotify, Ericsson, H&M have their origins in Sweden.
4) And with a resident permit for studies in Sweden, you are allowed visa-free travel
To more than 20 countries in the Schengen area, including France, Netherlands, Germany, Spain, Portugal, Italy, etc.
I applied and won this scholarship without paying any agent any fees, without a First Class degree and without IELTS.
Autumn Master's admission application in Sweden starts October every year.
Before I applied in October 2016,
I started my preparation about 1 year ahead in December 2015.
This gave me enough time to know all about the requirements and the best way to present my profile to increase my chances of getting admitted and winning the scholarship.
You have a great advantage now that you're learning about this scholarship at this point, because this grants you enough time to know all the requirements and get yourself prepared for October.