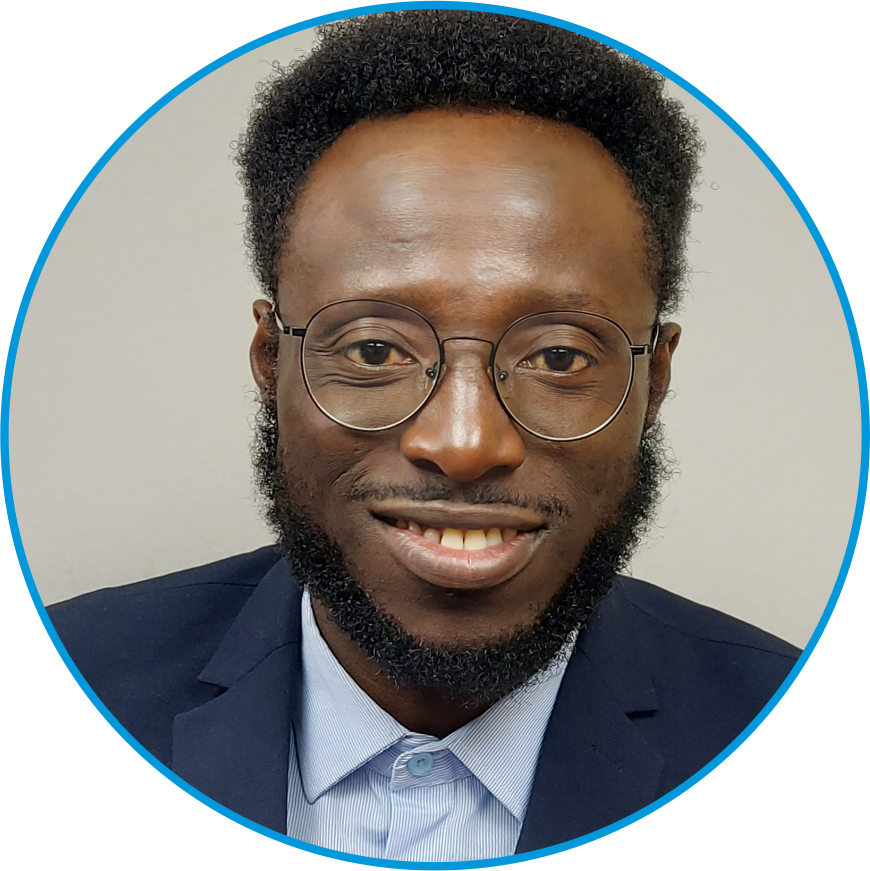 Chukwuemeka Lucky Ihemaguba
Founder & CEO
Chukwuemeka L. Ihemaguba is the founder and CEO of EuroAfConsults. Having completed his bachelor's degree in Physics, Nigeria, he won a prestigious scholarship and proceeded to the University of Miskolc, Hungary, where he obtained his master's degree in Materials Engineering with a Distinction. Thereafter, he moved to Ruhr University, Bochum, Germany for further studies.
He is currently working at this university, as a Research Assistant at two different institutes: Chair of Laser Application Technology & the Institute for Materials. His research is based on Shape Memory Alloys & High Entropy Shape Memory Alloys.
Lucky is passionate about helping international students achieve their goal of studying abroad, either on scholarship or self-sponsorship, hence this platform was developed for this purpose.