Visa Application Procedure–Studying abroad is an amazing opportunity to expand your horizons, but the process to get there can be a bit cumbersome. To study abroad, you may need a student visa, especially if you are not on a short-term study program.
Visa application procedures and requirements for overseas studies differ for each country. You will have to consult the embassy or consulate of your host nation in your home country. However, we will give you a general picture of how to apply for a student visa. visa application procedure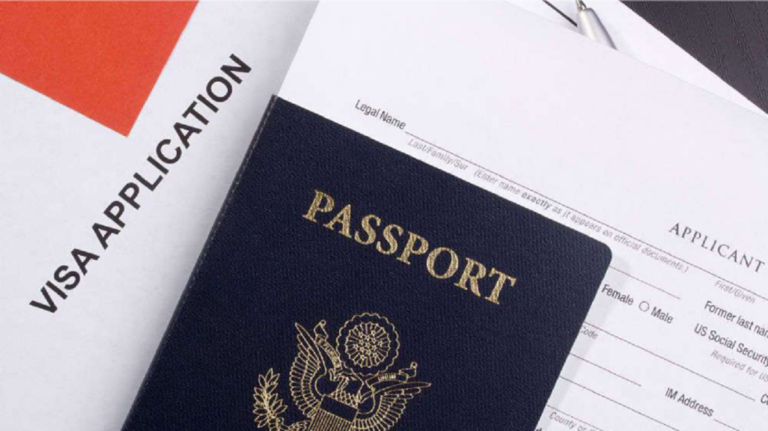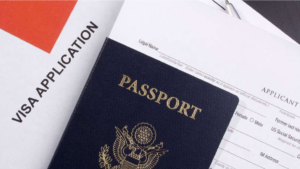 Standard Requirements for Visa Application
As mentioned above, each country will have different visa application procedures. Nonetheless, there are several documents that you have to prepare regardless of where you are going to study. They include:
●          Passport
You must have a passport that is valid for at least six months after your expected date of return. Otherwise, you cannot apply for a visa. So, if you do not have a passport yet, apply immediately.
●          Passport photos
You can get them at places that offer passport photo services. Keep in mind that different countries may have different passport photo size criteria.
●          Acceptance letter from your institution
You need a letter from your institution with their own letterhead that indicates they are willing to accept you. The letter must include essential details such as tuition and boarding costs and proof of housing.
●          Financial records
You will be asked for written proof to show that you are able to afford your tuition. You will also need documents to prove that you have certain amount of savings in a bank account with your name or the name of your sponsor on it. This amount is for the cost of living and not included in the tuition and boarding costs. Make sure that the documents from your bank have their letterhead.
●          Medical insurance
You are required to have full medical insurance to cover you while living abroad. Check with your insurance provider that they can arrange overseas coverage.
Visa Application Procedure
After preparing all the required documents, you can apply for your visa. Before applying, make sure that you understand and have prepared the requirements, cost, and supporting documents.
It is recommended to apply at least two months in advance, just in case. Visa application and processing may take a long time, so should something happens, you will have time to remedy any hiccups.
You will need to apply to your host country's embassy or consulate, and you might be needed to complete the entire process in person. If the embassy or consulate is busy you might even be required to book a slot for an appointment first. If there is any problem during the application, contact the embassy or consulate immediately.
EuroAfConsults can also assist in this regard.
Other Tips
     ●          Keep all important materials, including visa documents, safely.
     ●          Copy of all your documents. Should anything get lost, the copies will come in handy. Keep them separate from your original.
Now you know everything you need to know about visa application procedures and requirements for overseas studies. Best of luck with your studies abroad!
Don't Miss 
For more information, you can visit our facebook page or chat us up on visa application procedure or use the comment box